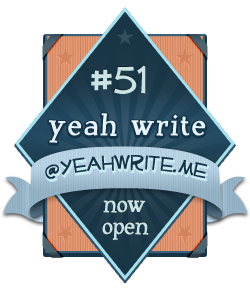 Don't you love alliterations?  This blog has neither  a surprise ending nor any deep spiritual meaning.  I am writing as a woman asking my fellow warriors in the battle of the sexes to join me a crusade of sorts.  I can't do this alone.  I need your help.
I have used public restrooms for as long as I can remember.   Most public restrooms are designated as Men or Ladies.    I don't go into the men's restroom so I can't comment on them.  Wait – I admit it.  I have been in the Men's Room but we won't talk about that right now.   I am only speaking about my experience in the restrooms set aside for women.   I keep running into the same problems. No, not the long lines although that is frustrating for sure.
My first concern is what I call "drippage." Come on – you all know what I am talking about.   You don't want to sit on the toilet seat.  I understand.  Naturally, you straddle the seat and let it rip.  Inevitably, a few drips hit the seat.  What frustrates me is that you don't take just a second to wipe off the drips. I mean you are going to use some toilet paper. I try not to assume things but I feel fairly safe in that assumption.   You are going to wash your hands.
Why not  get a wad of toilet paper and wipe off the dang seat.  Then when I come in after you, I don't have to clean the seat and wonder what kind of person does that sort of thing.
Most places don't have those cool paper things for the seats any more.  They come out of a box on the wall. You need an engineering degree to get them on the seat correctly.  However, the paper things create yet another problem.
If someone does manage to figure out how to get it on the seat, they often leave it on the seat for the next woman to deal with before  she ca
n go.  I often arrive in the stall ready to burst and I don't want to spend time removing your tushy  protection.
What is equally disconcerting is walking into a stall and finding that the woman (or child–since all children use the ladies room) didn't flush before they walked out.  I do understand some toilets are self-flushing and don't work.  However, there is always a button you can push allowing manual flushing of the thing.
So, here is my simple plea.  Please join me in my crusade for all women.  We all have to go all the time.  We go in the mall, the bookstore, the grocery store, sporting events, and so on.  If we have to be any place longer than an hour, we will probably need to go.  So, how about taking just a moment and make another woman's life a little brighter?  And don't forget to wash your hands.  Come on – WE CAN DO IT!